Concedo's drilling campaign for the summer is about to commence
Published

09/05/2018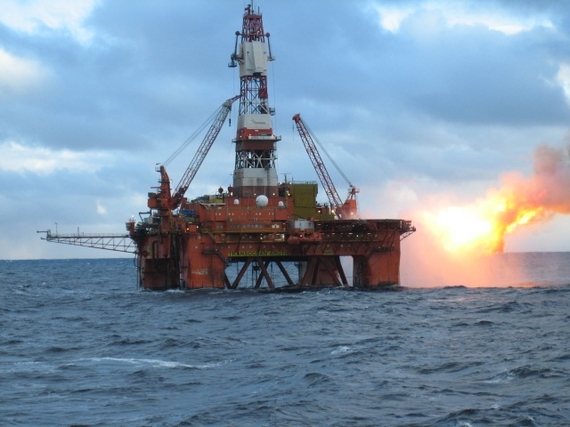 Concedo's drilling campaign for the summer is about to commence. The two wells are located in PL 925, approximately 40 km north of the Troll Field.
The first well, Kallåsen 35/12-6S, and the second well, Serin 35/12-7, both have contingent sidetracks and well tests depending on the well results. The wells will be drilled back-to-back.
The rig, Transocean Arctic, is about to arrive at the location shortly, and spud is expected early next week (week 20).
Operator for PL 925 is Wellesley Petroleum with a 90% share. Concedo has the remaining 10%."