Rødhette exploration well spud
Published

15/09/2021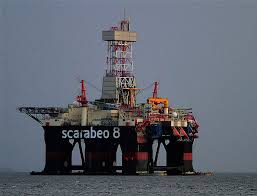 Concedo is pleased to announce the spud of the Rødhette exploration well.
The drilling of the Rødhette prospect has commenced. The well, 7122/6-3 S (PL 901) is located  30 km north-east of the producing Goliat field, and is drilled by the semi-submersible rig Scarabeo 8.
Licence partners are: Vår Energi (operator) 50%, Longboat Energy Norge AS 20%, Concedo AS 20% and Equinor Energy  AS 10%.