Four experienced professionals join Concedo
Published

05/06/2013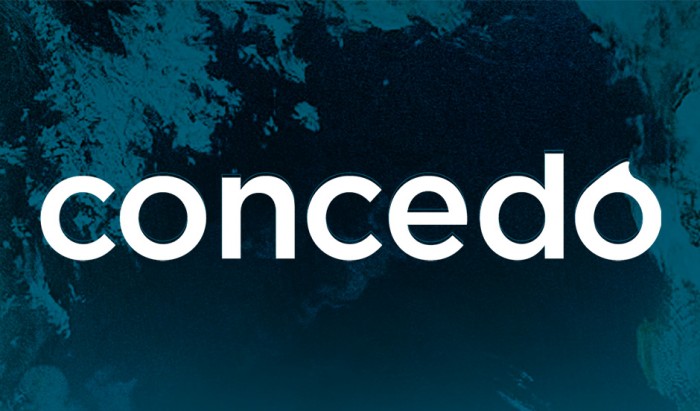 Four experienced professionals join Concedo
Four experienced professionals will start working for Concedo during August and September 2013.
The four new employees are:
•Juergen Schlaf, senior geologist with experience from ConocoPhillips, Maersk and AGR
•Ane Rasmussen, senior geologist (sedimentologist) with experience from PGS Reservoir, AGR and North Energy
• Tommi Rautakorpi, senior geologist with experience as consultant and from Sagex, Bayerngas and Valiant
• Hilde Alnæs, senior geophysicist with experience from PGS
We are very happy to see this strengthening of the Concedo team and look forward to start working with our new colleagues. Two of our colleagues retire this year, Nils Fagerland on 1. July and Arve Gulbrandsen on 1. September. We want to thank Nils and Arve for all their efforts for Concedo.
More information can be obtained from Geir Lunde, Managing Director of Concedo AS, Telephone: +47 913 46 553, Email :
geir.lunde@concedo.no